Is it possible to create an entire financial plan yourself? Yes.
Let personal finance expert and Investopedia Top 100 Financial Advisor George G guide you to personal financial success
Here's how it works
If you're ready to take charge of your money, this course can help you do it.
Completing the workshop's 14 modules will give you everything you need to create your financial plan.
You can complete the 14 modules at your own pace, or take part in our two-week interactive Sprint.
Once you join, you'll gain access to the entire course and decide if and when you'd like to participate in the Sprint.
You'll also get full access to Money Alignment Academy; the courses and all monthly events.
4,500 +
Enrolled Students
Ongoing
Learning Opportunities
During this Workshop, you'll complete 14 modules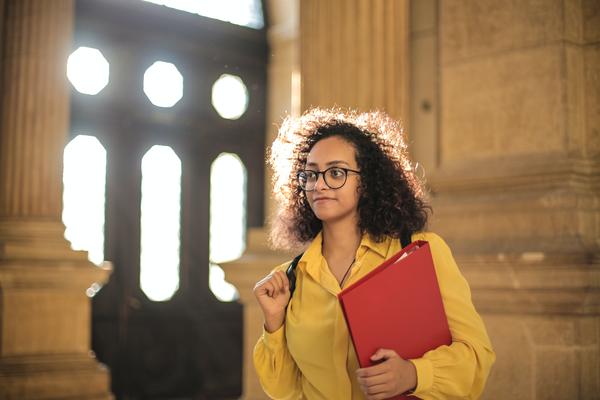 WEEK 1
7 Modules
You'll be guided through daily work which will prepare you to complete your financial plan.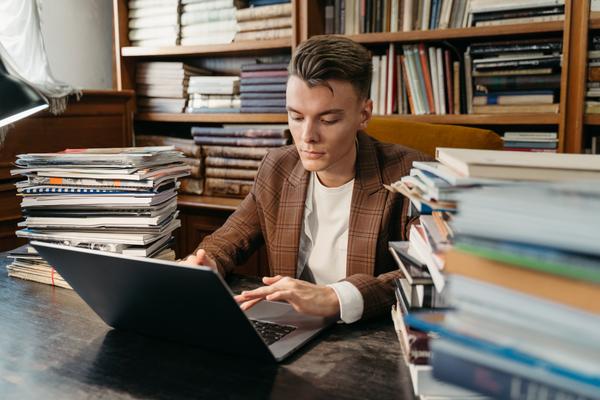 WEEK 2
7 Modules
After completing the 14 modules, you'll have created your financial plan.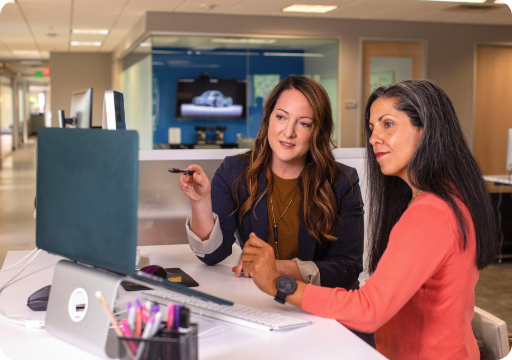 MOVING FORWARD Ongoing support
You'll be on track to becoming the CEO of your financial life, and will have access to ongoing resources.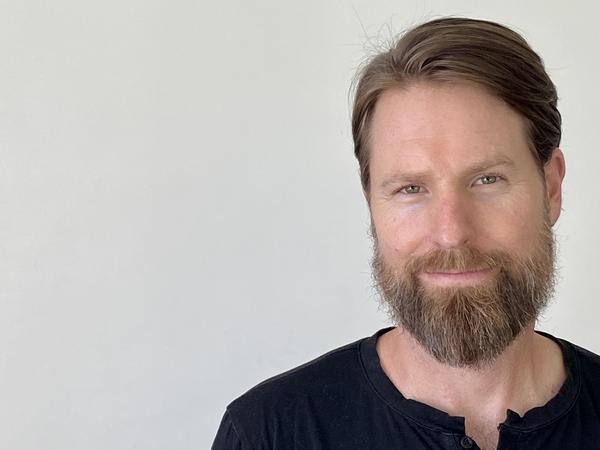 About George G
A 20 year finance industry veteran, podcaster, writer and speaker, George is working to help people get better at money and life how they want.
He's the President of Financial Consulting Professionals, the Founder and Chief Community Officer of Money Alignment Academy and the host of the LifeBlood podcast.
George is honored to have been named to Investopedia's list of the Top 100 Most Influential Financial Advisors many years in a row.
Enroll Now

$400
Gain access to the full DIY Financial Plan Workshop
Participate in the 14 day Sprint
Gain full access to Money Alignment Academy and all it's programs