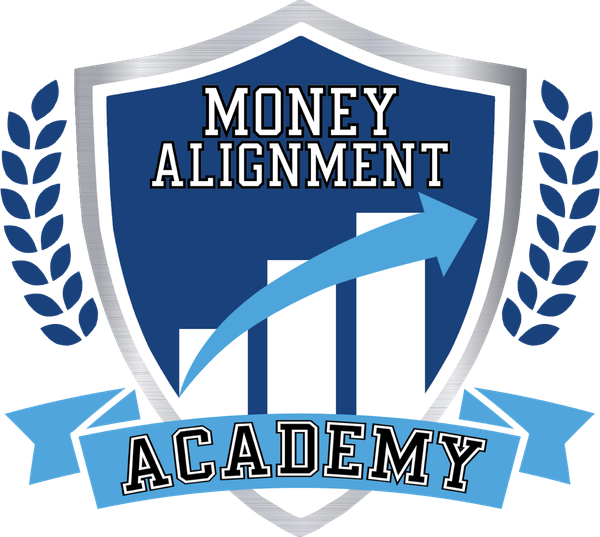 Who else wants fully engaged, highly productive employees?
How a Financial Wellness program helps good companies become great
You, the small business owner, have a lot going on and you're skilled at handling everything that comes your way. You're great at dealing with problems.
Here are three big problems:
Attracting the best people can be a challenge. Competition for talent has never been stiffer and losing candidates is frustrating to say the least. Have you experienced losing people to competitors?

Once you've got great people, and spent time and money training them, it goes without saying you want to hold onto them. Employee retention is getting harder and harder. Have you had this problem?

Employees struggling financially can be a problem. Almost two thirds of Americans are living paycheck-to-paycheck and many are burdened by credit card debt. Do any of your people fall into either of these groups?
If you're hoping these problems will resolve themselves, ask yourself this: When have big problems ever resolved themselves?
Here's how you can deal with these problems:
Money Alignment Academy, a financial wellness platform, can help you gain a competitive advantage from a recruiting standpoint, increase loyalty and employee retention, and help your employees become financially secure and successful so they can stop worrying about money.
Our 19

On-demand Online Courses

help teach your employees everything they should have learned in school and more. Increased financial literacy can lead to better choices, better outcomes, which can lead to more productive employees.
Our live, virtual

Monthly Workshops

give your employees the opportunity to engage and learn about timely financial topics. These workshops can help accentuate your employee engagement and wellness efforts.
Our

Private Online Community

gives your employees the ability to directly engage to get questions answered, and make suggestions for topics they'd like to have covered, and get access to exclusive content.
Our monthly

Office Hours

are a virtual opportunity to connect live with our team of professionals to have any of their questions answered. The vast majority of Americans will never talk to a financial professional, this makes doing so easy and accessible for your employees.
Our

Network of Academy Partners

are an invaluable resource. Should an employee have a question about any personal finance topic, our Certified Partners are available to answer questions and provide insight. You'll no longer need to worry about your employees getting taken advantage of.
And one more thing; they'll love you for it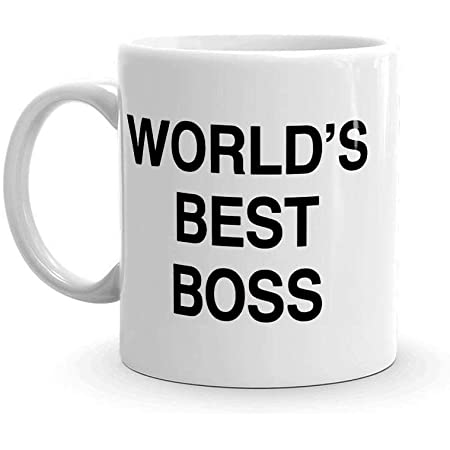 Having the best people leads to the best culture, which leads to the best place to work, which leads to the best company, which leads to productivity, which leads to success, which leads to more money, which leads to more freedom, which leads to peace of mind.
From our member companies:
"George and Money Alignment Academy make complicated subjects easy to understand."
Jon Thomas, Short Term Rental Management
"Money Alignment Academy has been a difference maker for us."
Denise Cleary, Local First Arizona
"Money Alignment Academy has been a big help for our employees."
Isaac Monson, Aire Master
Frequently Asked Questions
What is a financial wellness program?
We believe financial wellness to be a state of feeling in control of your money. It starts with achieving financial security, and moves towards financial flourishing. A successful financial wellness program meets employees where they are, and gives them the flexibility and autonomy to decide how and when they want to learn new financial information.
Who is this for?
It's for your employees. Each of them will have their own account within Money Alignment Academy, and their own login information. They'll enjoy complete access to the entire platform.
How much does it cost?
$5,000 a year for companies with 100 or fewer employees. Contact us for pricing for larger groups.
Who pays for it?
The company pays the annual fee on behalf of the employees. All employees get full access to the platform.
Don't I already have this through my 401(k) provider?
Your provider may claim to offer a financial wellness program. From our experience, any such offerings are sorely lacking, uninspired, and nobody uses them. For a financial wellness program to be effective, it must help someone explore their history with money, their current financial state, and help them create a vision and plan for their financial future.
Does Money Alignment Academy actually work and help people?
Yes. Wherever people are when they find us, we help them get where they want to go. That ranges from getting out of credit card debt, creating a budget, planning for retirement, designing retirement income, and helping to secure legacies.
Is the $5,000 tax deductible?
Yes.
Is Money Alignment Academy difficult to implement and manage?
No. Our turnkey, step-by-step process walks you through announcing the new benefit, rolling it out to your employees, and all monthly updates are handled on our end.
Are you going to try and sell my employees financial products and or insurance?
No. Money Alignment Academy is an educational platform that does not market or sell any financial or insurance products. Your employees will hear from us once a month with an update on the Academy, and we will never communicate with them unless they reach out to us.
Do you create new content?
Yes. We create new blog posts and podcasts every week, and we're constantly adding new courses and interactive programs.
It takes a special owner who truly cares...
about their employees to invest in Money Alignment Academy.
If that's you, great! If not, no problem.
Maybe it's best for you to keep doing what you're doing.
Also…
If you're looking for a traditional, buttoned up financial character in a suit and tie, I'm not the right person for you. But if you mostly want an approachable, genuine person who cares deeply about the people he serves, we'll get along great.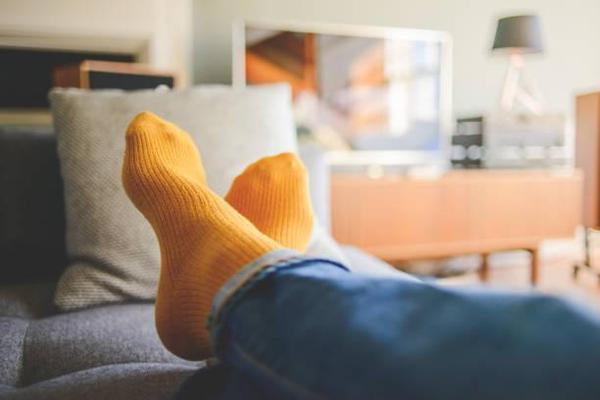 Imagine getting home from work after the best day, of the best week, of the best quarter your business has ever had. You've got a clear head and you're completely relaxed.
Your efforts are paying off. You've got the best people, the best culture, and the best company. You've been rewarded with success.
Money Alignment Academy can help you get there. Let us help you get there.
P.S. You're great at solving problems. Let us help you solve these.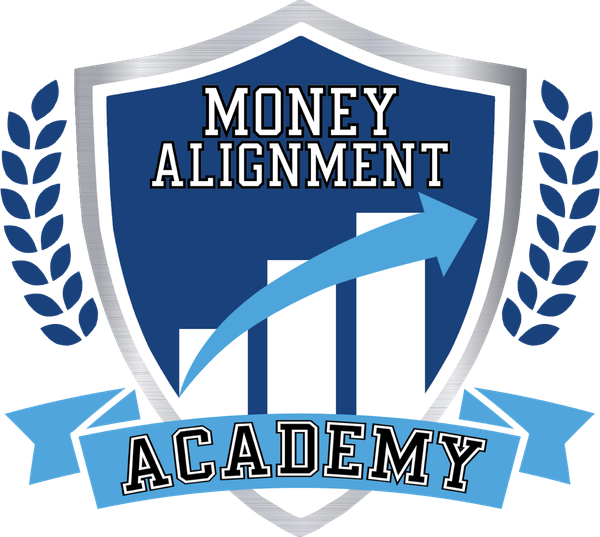 Money Alignment Academy, LLC and its affiliates do not provide investment, tax, legal, accounting or any type of professional advice. This material has been prepared for informational purposes only, and is not intended to provide, and should not be relied on for investment, tax, legal, accounting or any type of professional advice. You should consult your own investment, tax, legal and accounting advisors before engaging in any transaction.