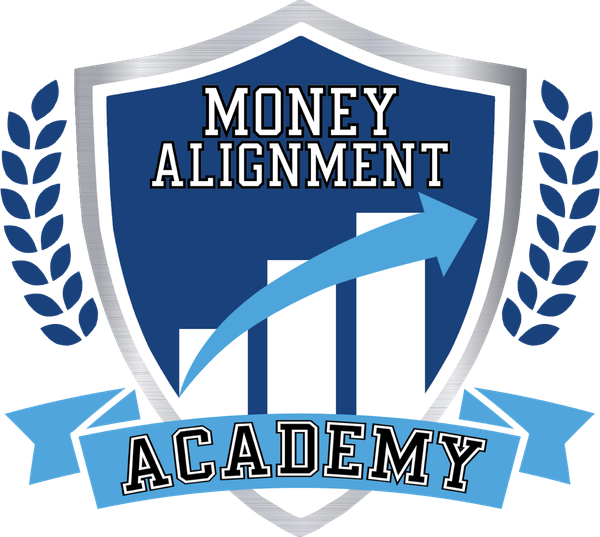 Are you sick and tired of credit card debt?
I can show you how to get out of debt once and for all
These days, we all wear a lot of different hats. Many of us are parents, significant others, professionals, cooks, dishwashers and house cleaners. After a long day, the last thing we want to think about is our personal finances. That reality keeps many of us stuck where we are.
Has getting out of debt been on your mind? For how long? How has living in debt impacted you?
Far too many of us feel anxious about money, uncertain about our future, and that stress can follow us everywhere.
Getting out of debt is one of the most important things you can do for yourself and your family. The process can be difficult, and it's hard to know where to start.
Until Now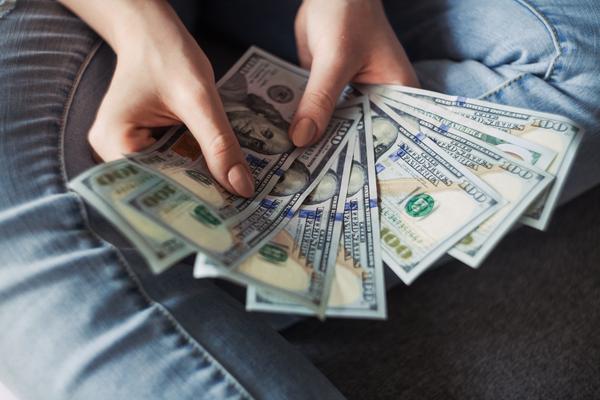 If you'd like to create a plan for getting out of debt, get rid of those feelings of uncertainty, and have more headspace to think about and focus on anything other than money, this could be a solution.
In this course, you will
Think about and set goals for every aspect of life - You'll get clarity on your future

Help you get organized - You'll get a handle on your current situation

Make a plan - You'll figure out how to find the money you need to pay off your debt

Do it - You'll put your plan into action and get yourself on the path to living debt free
But this won't help everyone
Getting out of debt isn't easy. It's why so many of us stay stuck living paycheck-to-paycheck and never get ahead financially. It's why so many of us die broke.
It takes a highly motivated and committed person to successfully get out of debt.

If that's you, great! If it's not, no problem.
Maybe it's best for you to keep doing what you're doing.
Another thing...
If you're looking for a traditional, buttoned up financial character in a suit and tie, I'm not the right person for you. But if you mostly want an approachable, genuine person who cares deeply about the people he serves, we'll get along great.
From our students
"George is an easy-going, caring person. His experience helps him explain difficult concepts in an easy to understand way"
Omar and Monica
"George is great at meeting you where you are. He's helped us set our priorities and take action"
Sara Jane and Lane
"This course helped us create our plan and we couldn't be happier."
Greg and Erica
Frequently asked questions
How much does it cost?
Nothing, it's free. We're committed to helping people get better at money so they can live how they want. Getting out of debt is one of the most important thing anyone can do.
How do I know if the course will work for me?
If you follow the steps, you'll create your plan and get out of debt. If you don't, it may not work for you.
Do I need to be good with money and understand personal finance?
No. The course is designed so anyone can complete it.
What if I get stuck and can't figure something out?
You can attend our monthly Office Hours sessions and get any question answered. Also, we love communicating with our students, so you can reach out anytime.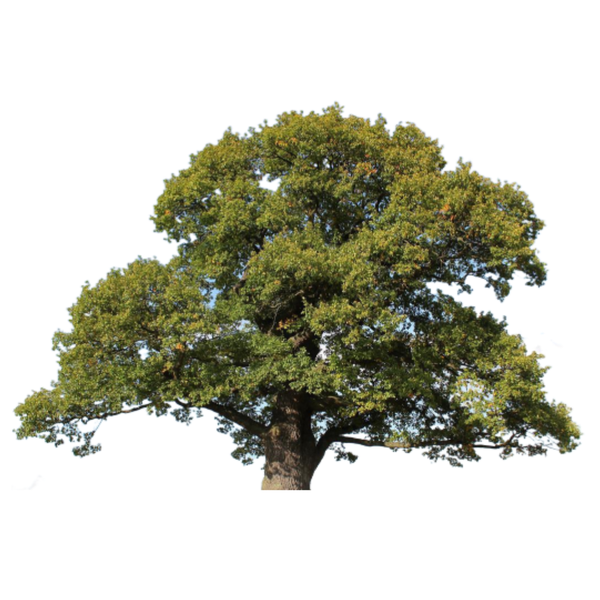 You have enough time to do almost anything, but not enough time to waste. As the saying goes, "The best time to plant a tree was 30 years ago. The next best time is today." Financial matters are time-sensitive, it pays to get started.
This course is for you if you're ready to take charge of your financial life.
Imagine how great it would be to be debt free. What would you do with more certainty and peace of mind?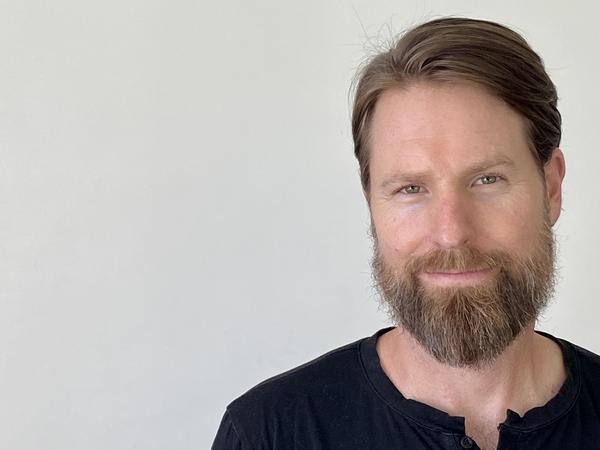 A 20 year finance industry veteran, podcaster, writer and speaker, George is working to help people get better at money and life how they want.
He spent 10 years with a Fortune 100 company as an advisor and in leadership positions where he impacted thousands of people and developed training curriculums. He's the President of Financial Consulting Professionals, the Founder and Chief Community Officer of Money Alignment Academy and the host of the LifeBlood podcast.
George is honored to have been named to Investopedia's list of the Top 100 Most Influential Financial Advisors many years in a row.
He is husband to Emilie and dad to James and Jack.
P.S. You're someone who can become financially successful. You deserve to have a plan for becoming debt free. You got this!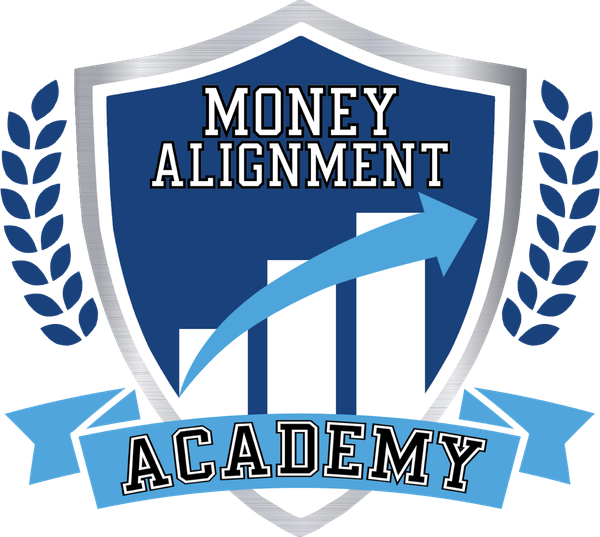 Money Alignment Academy, LLC and its affiliates do not provide investment, tax, legal, accounting or any type of professional advice. This material has been prepared for informational purposes only, and is not intended to provide, and should not be relied on for investment, tax, legal, accounting or any type of professional advice. You should consult your own investment, tax, legal and accounting advisors before engaging in any transaction.