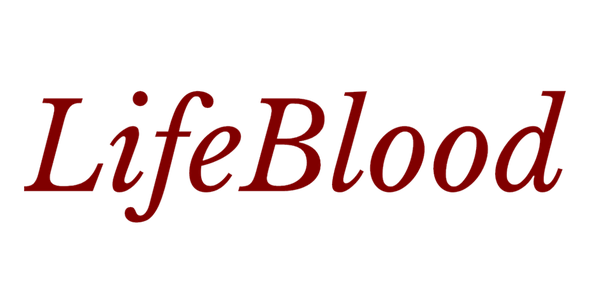 How to define your core values
We're pulled in so many directions, and there are so many demands on our time and attention. We've got work and family obligations, wellbeing needs, our social and community lives, and we're behind on laundry. It's hard to fit everything in.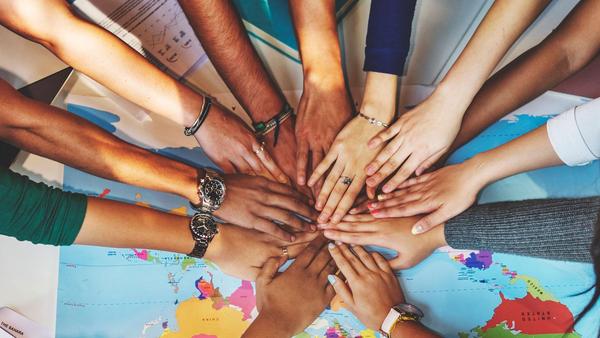 And there's the constant stream of new and existing problems we're facing as Americans and humans. How do you decide what to give your time, attention and money to?
We've all heard that we need to stand for something, or we'll fall for anything...but how to figure that out?
That's what I want to help you do
In this course, you will learn:
Explore your lived experiences that make you uniquely you - What makes you who you are?
Think about what you believe to be true - What are your core beliefs?
Develop your personal code - "I will do this because I believe this"
You've probably known the importance of core values for a while. While this course will walk you through a step-by-step process, you'll still need to take the steps.
Are you ready?
Imagine the feeling
of confidence you'll have once you've completed this course. The knowledge that you've spent the time and done the work to get truly clear on what's most important to you.
You deserve that clarity. Take the next step.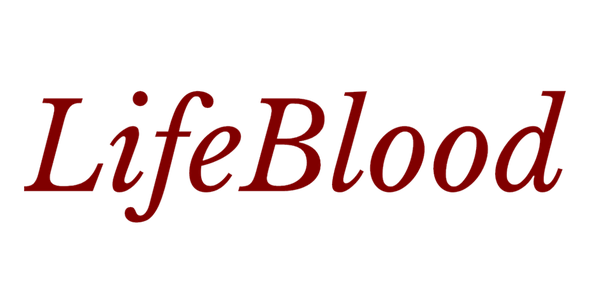 Alignment Academy, LLC and its affiliates do not provide investment, tax, legal, accounting or any type of professional advice. This material has been prepared for informational purposes only, and is not intended to provide, and should not be relied on for investment, tax, legal, accounting or any type of professional advice. You should consult your own investment, tax, legal and accounting advisors before engaging in any transaction.