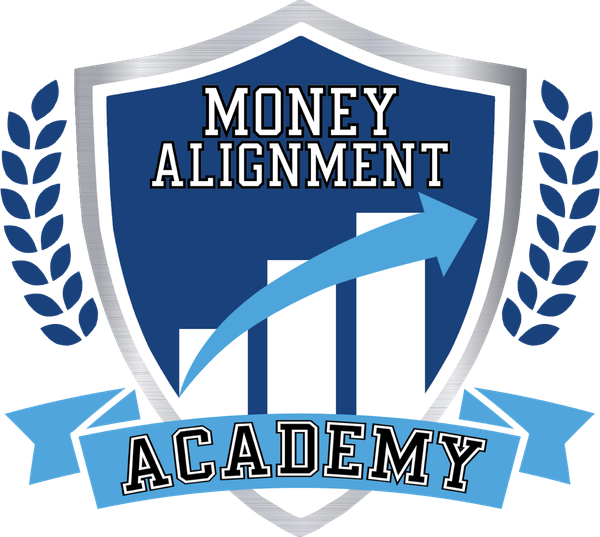 Are you sick and tired of not having enough energy, time and money?
Give me two weeks and I'll change your life
These days, we all wear a lot of different hats. Many of us are parents, significant others, professionals, with tons of responsibilities at home. It's hard to focus on what WE need to be happy and healthy.
That reality keeps many of us stuck where we are.
Has getting "unstuck" been on your mind? For how long? How has it impacted you?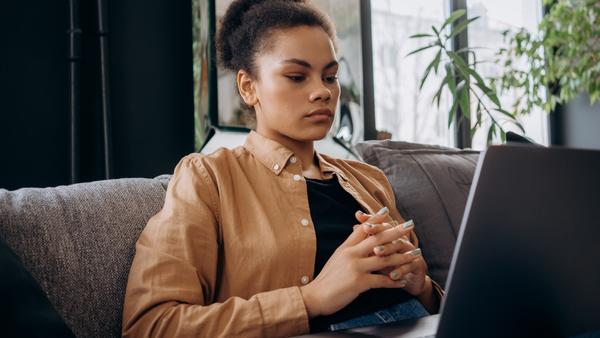 Far too many of us feel like there's not enough time to get everything done. That we don't have enough energy to enjoy life. That there's never enough money to go around.
Breaking free of this vicious cycle can seem impossible.
Until now.
The Strive Online Bootcamp will help you get your mind, body, and money right
Mind. Detox your screen time, social media/internet use and other attention drains
Body. Detox your diet and get back to healthy exercise habits
Money. Detox your spending and consumption behaviors, regaining control of your cash flow
During this two-week online bootcamp, you'll take control and win the battle for your limited resources. Built on a foundation of your most important goals, this immersive course is designed to give you the tools to take control and detox your mind, body and money. You'll complete an hour of self-paced pre-work leading up to the two-week program. From there, the Strive Journal and daily videos will guide your progress.
Each day of the two week bootcamp, you'll make commitments to yourself, practice gratitude, track your time and attention, be mindful with your spending, follow through on your commitments, and plant the seeds of beneficial habits.
You'll also take part in three 60 minute mastermind sessions (focused on Mind, Body and Money), and connect with other participants in our private community.
But this won't help everyone...
It takes a very special individual to be able to invest the time to complete the two-week online program. In order for this to be successful, you need to be ready to make changes in your life. It will require hard work, this isn't a life-hack.

If that's you, great! If it's not, no problem.
Maybe it's best for you to keep doing what you're doing.
Frequently asked questions
How much does it cost?
A $100 one-time payment gets you lifetime access to the course and all updates.
How do I know if the course will work for me?
If you follow the steps, you'll get results. If you don't, it may not work for you.
How long will the course take?
Two weeks.
Is this an advanced exercise course?
No. You can successfully complete the two week bootcamp by simply walking for 20 minutes a day
Do I need to be an expert in nutrition?
No. We guide you through everything you need to know to make your bootcamp successful
Do I need to be good with money?
No. This course will help you to gain control of your cash flow and get you on the right track financially
What if I get stuck and can't figure something out?
You can attend our monthly Office Hours sessions and get any question answered. Also, we love communicating with our students, so you can reach out anytime.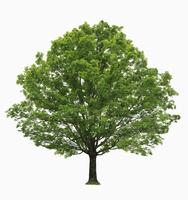 You have enough time to do almost anything, but not enough time to waste. As the saying goes, "The best time to plant a tree was 30 years ago. The next best time is today."
You've got one life. Isn't it time to start living how you want?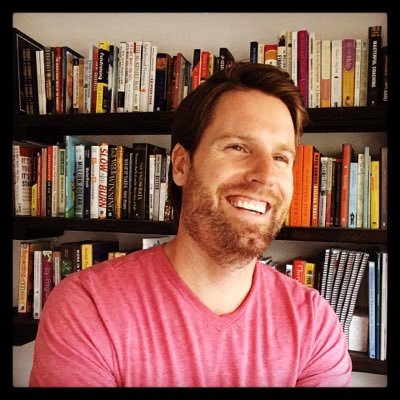 A 20 year finance industry veteran, podcaster, writer and speaker, George is working to help people get better at money and life how they want.
He spent 10 years with a Fortune 100 company as an advisor and in leadership positions where he impacted thousands of people and developed training curriculums. He's the President of Financial Consulting Professionals, the Founder and Chief Community Officer of Money Alignment Academy and the host of the LifeBlood podcast.
George is honored to have been named to Investopedia's list of the Top 100 Most Influential Financial Advisors many years in a row.
He is husband to Emilie and dad to James and Jack.
P.S. You're someone who can have the life you want. You deserve it, and you got this!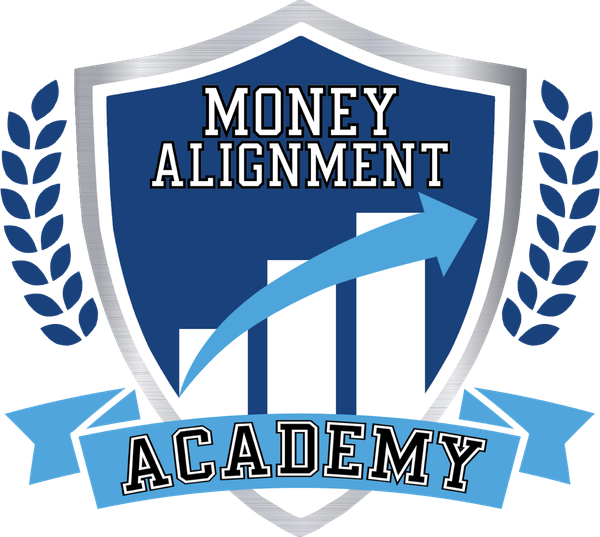 Money Alignment Academy, LLC and its affiliates do not provide investment, tax, legal, accounting or any type of professional advice. This material has been prepared for informational purposes only, and is not intended to provide, and should not be relied on for investment, tax, legal, accounting or any type of professional advice. You should consult your own investment, tax, legal and accounting advisors before engaging in any transaction.