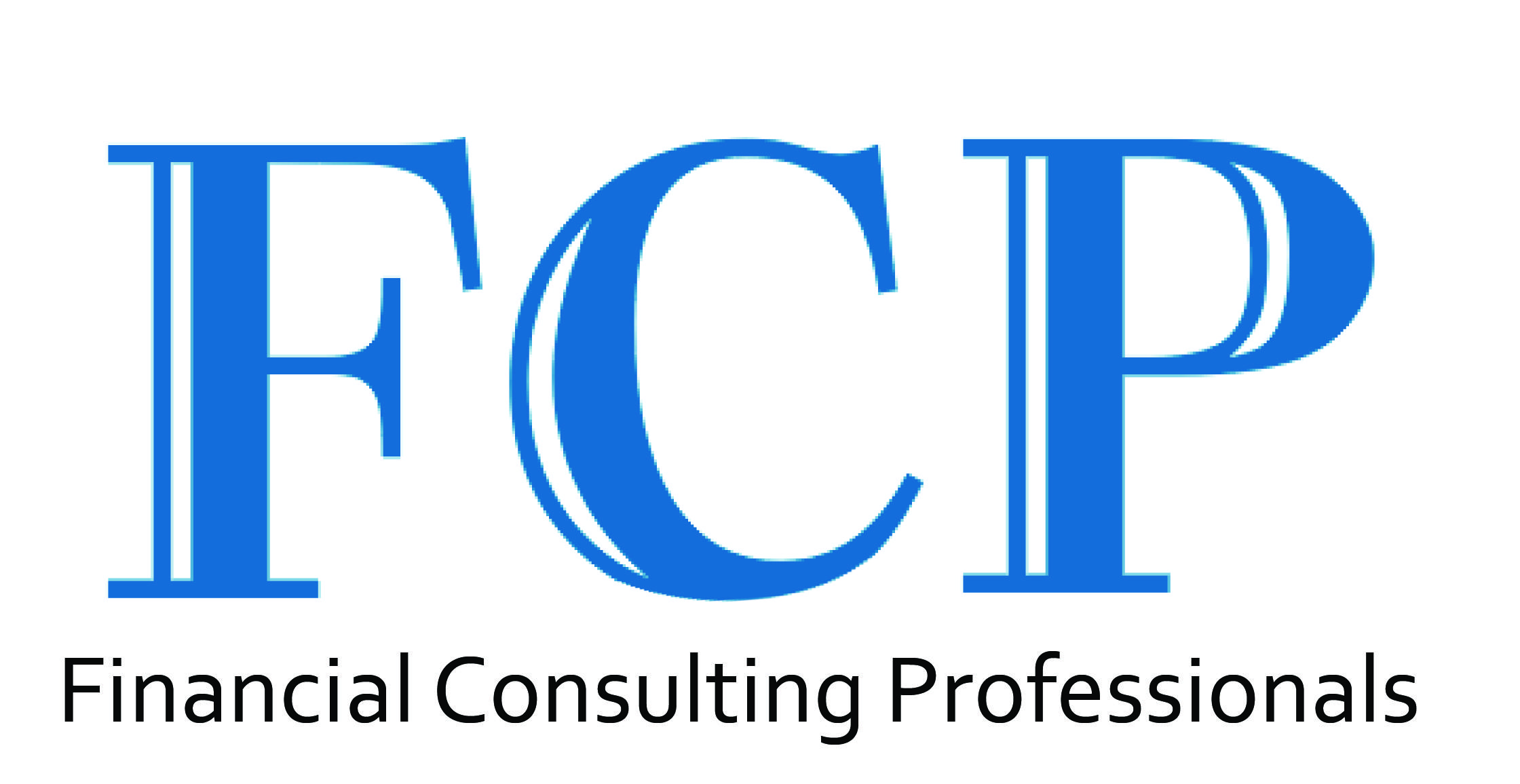 Give me 3 minutes and I'll show you how to get a 401(k) for FREE
How to set up a 401(k) retirement plan for free
You, the business owner, are the backbone of our Nation's economy. My guess is you've got a lot of demands on your time, attention and money, and that's why you haven't been able to set up a 401(k) for yourself and your employees.
Has setting up a retirement plan been on your mind? For how long? How has not offering a plan impacted your business?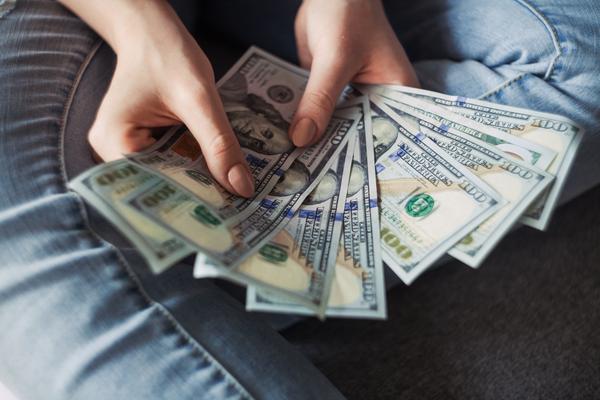 401(k)s are one of the most requested employee benefits.
They can be expensive, difficult to implement, and a challenge to manage.
Until now.
Known as "Secure 2.0," the Securing a Strong Retirement Act provides a tax credit for 100% of the costs associated with starting a 401(k). Meaning, you can start your new plan for free.
Along with that, our turnkey solution helps you select the 401(k) provider, implement and roll out your new plan to your employees.
Frequently Asked Questions
How much time will it take me to select a provider?
Very little. We obtain proposals from the top providers and help you select the best fit for your company.
Isn't there a lot of liability with 401(k)s?
We work with you to take away the vast majority of your exposure.
We're already stretched pretty thin, how much time will it take to roll it out to our employees?
Our step-by-step, turnkey process handles the announcement, meetings and implementation of your new plan.
Aren't 401(k)s overly complicated?
Yes, we believe they are overly and unnecessarily complicated. It's our job to help you and your employees understand and utilize the 401(k) in order to save money for your retirement. Our ability to do this is one of the main reasons we're successful.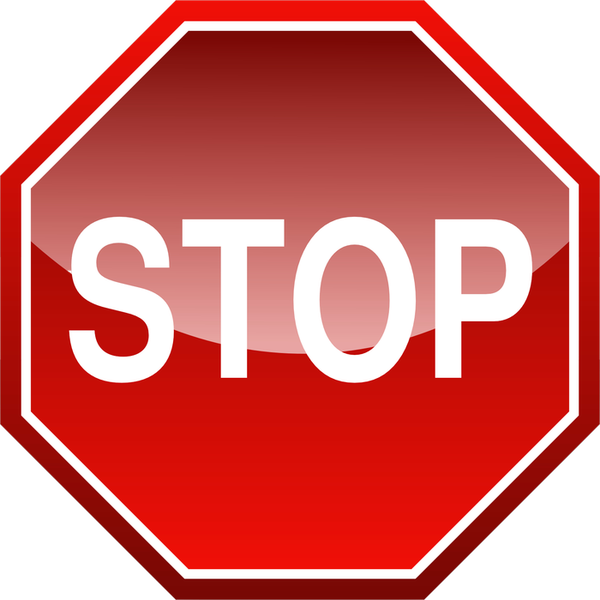 But Wait...
If you're looking for a traditional, buttoned up financial character in a suit and tie, I'm not the right person for you. But if you mostly want an approachable, genuine person who cares deeply about the people he serves, we'll get along great.
Bottom Line
Adding this important (and now free to set up) benefit can be your next step to becoming an industry leader. It can help you get and keep the best people, helping you become the best company you can be, which will create the best culture, which will make your company one of the best places to work, which will result in more productivity, which will lead to more success, which will lead to more time, more money, and more peace of mind.
P.S. Starting this plan is just a click away- stop putting it off, let's get started.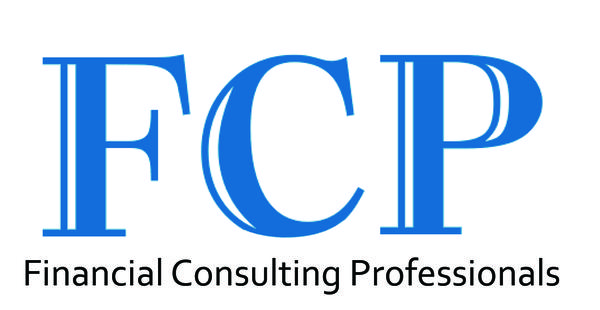 Financial Consulting Professionals, LLC is not providing investment, tax, legal, accounting or any type of professional advice through this advertisement. This material has been prepared for informational purposes only, and is not intended to provide, and should not be relied on for investment, tax, legal, accounting or any type of professional advice. You should consult your own investment, tax, legal and accounting advisors before engaging in any transaction.