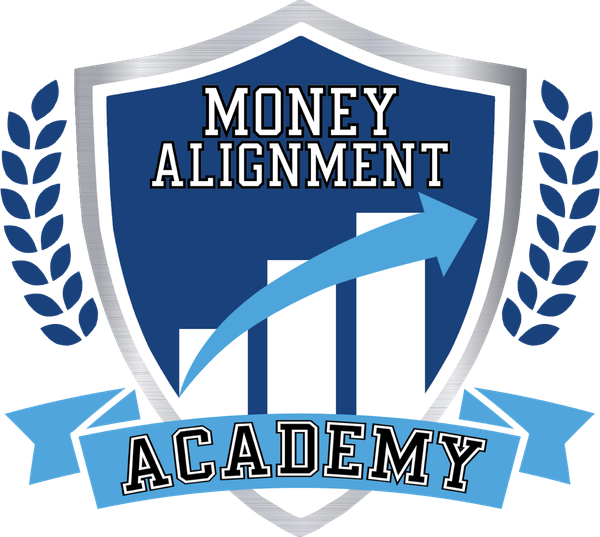 Who else wants clarity on their future?
We all have a lot going on. We've got our heads down, doing what need to get done. But if we don't pick our heads up and spend a little time thinking about how we want our future to look, things might not turn out how we want.
As humans, one of our superpowers is our ability to envision the future we want, put a plan together, and work to make it a reality.
That's what I want to help you do.
In this course, you will:
Get clear on the future you desire - How do you want your life to look?
Decide how you want to feel - Think about how you'll feel when everything you want happens, and start feeling that way now.
Put your plan in place - You'll determine what you need to be doing on a daily basis to make your goals your reality.
You've probably known the importance of goal setting for a while. While this course will walk you through a step-by-step process, you'll still need to take the steps.
Are you ready?
Imagine the feeling
of clarity you'll have once you've completed this course. The increased sense of certainty, the peace of mind of having a plan for getting where you want to go.
You deserve the future you want. Take the next step.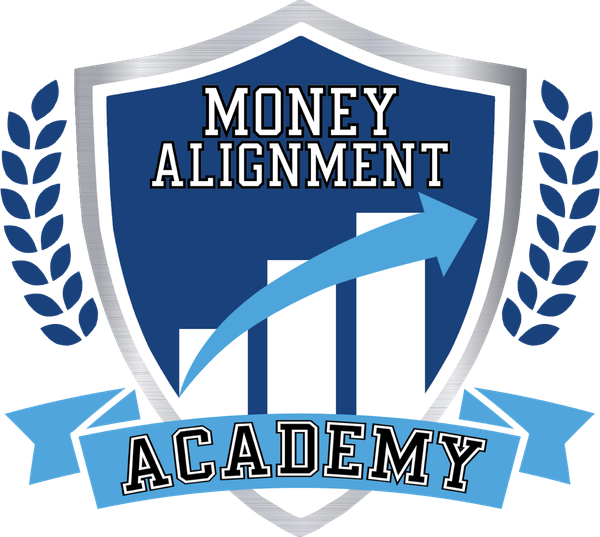 Money Alignment Academy, LLC and its affiliates do not provide investment, tax, legal, accounting or any type of professional advice. This material has been prepared for informational purposes only, and is not intended to provide, and should not be relied on for investment, tax, legal, accounting or any type of professional advice. You should consult your own investment, tax, legal and accounting advisors before engaging in any transaction.